Winery Landscaping Service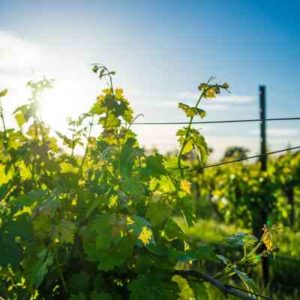 Offering an inviting environment for your customers through wine tasting is a vital step in creating a captivating experience through an interactive, fun and relaxing atmosphere. We believe the physical appearance of your gathering place should also make a lasting impression that will keep your customers coming back for more.
We would like to help you create an atmosphere that draws your customers to enjoy the beauty of your landscape and create a peaceful experience for both the wine enthusiast, gardener and artist alike.
Our landscape program services include Turf Care and Management, Weed control, Tree Care, Irrigation Management and Repair and Enhancements.  Our goal is to ensure that your winery's appearance conveys the value and attention to detail your customers are looking for. 
Green Solutions
If you are looking for environmentally friendly solutions to your landscaping needs we can help! Here are a few additional green services we offer:
Sweeping and raking of leaves and debris (to prevent clogged drains)
Non-Chemical Weed Killer
Organic Fertilizers
Pet Friendly Solutions