Ongoing Landscaping Service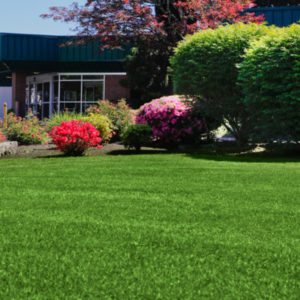 We provide a variety of regular landscape services for our clients. These services include, but are not limited to:
Mowing
Edging and Trimming
Mulching
Fertilizing
Weeding
Thatching and Aeration
Planting for Seasonal Color
Pruning
Leaf Blowing Sidewalks, Driveways, Etc.
Tree Trimming
Over-Seeding Lawns
General Landscape Clean-Up
Weekly Basic Maintenance
Full Service Landscape Maintenance
Ongoing Landscaping Services
We provide weekly and monthly maintenance offerings depending on your landscape needs. Please Contact us or Request a Quote to get started!
Green Solutions
If you are looking for environmentally friendly solutions to your landscaping needs we can help! Here are a few additional green services we offer:
Sweeping and raking of leaves and debris (to prevent clogged drains)
Non-Chemical Weed Killer
Organic Fertilizers
Pet Friendly Solutions