Forest Grove Commercial & Residential Landscaping
Oregon GreenThumb, a local non-profit organization, has offered custom landscape maintenance services to residents and businesses in Forest Grove and the surrounding areas in Washington County, Oregon since 2007
Landscaping Services
Schedule Service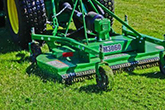 What is a Non-profit Landscape Company?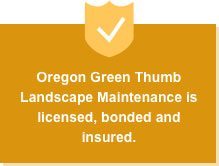 Oregon GreenThumb Landscape Maintenance is a 501-(c)-3 Non-Profit business that provides stable employment and livable wages to those who are disadvantaged, while offering premium landscape services to our community. We also donate a percentage of our net profits to Non-Profit organizations that improve the quality of life for individual with disabilities in our community. We are proud to donate a percentage of our net profits each year to other non-profits that support our mission of improving the quality of life for individuals with disabilities in our community.
Our Services
At Oregon GreenThumb Landscape Maintenance, we can help. We've been in business since 2007 keeping local homes and businesses maintained and looking beautiful. We provide regular maintenance, one-time services, and seasonal services to all of our clients.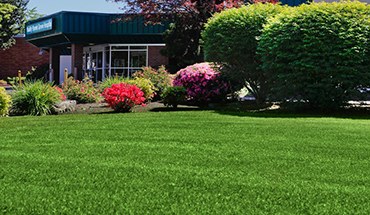 Commercial Landscaping Forest Grove
Our professional lawn maintenance staff will evaluate your landscaping needs and develop a comprehensive lawn maintenance plan for your property.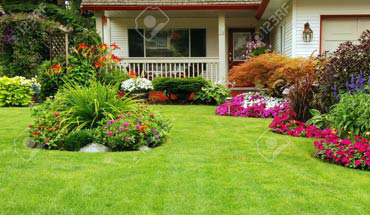 Landscaping Forest Grove
We offer a wide range of lawn maintenance services to ensure that your residential landscaping looks beautiful and enhances the appeal of your home.
What makes us stand apart from the competion?
Our professional landscape management team is comprised of a diverse roster of experts including sports turf managers, landscaping designers, and landscape maintenance professionals, enabling us to provide a full range of landscaping services.