Property Management Service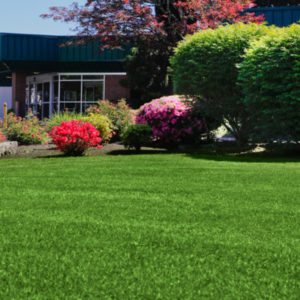 At Oregon GreenThumb Landscape Maintence, we work with a variety of property management companies in the area to ensure everything looks great year round. Our Landscape Maintenance staff will be on your property weekly to make sure your grounds are healthy, clean, safe and attractive all year long.
Oregon GreenThumb will provide a comprehensive lawn care services to meet the seasonal needs of your property.
We will also be on call for most commercial and residential landscape services making sure we leave your landscape looking great.
Our Services Include:
If you are looking for property management solutions to your landscaping needs we can help! Here are a few additional services we offer:
Mowing and turf management

Turf fertilization

Beds and Turf weed control

Shrub and Tree Pruning

Leaf Removal

Turf Renovation

Mulch application

Leaf Removal

Irrigation services and repair

Pressure Washing

Snow and Ice Services

Debris Removal

Spring and Fall Clean up