Landscape Services
Your home, office or school all have landscaping needs. Many people enjoy gardening, find therapy in mowing the lawn and satisfaction in aerating. And luckily for you, we're those people. From your backyard Forest Grove to your office in Hillsboro we offer a variety of one time, ongoing and seasonal landscape services for you. Take a look at our residential services, commercial services and sports turf maintenance. We also have one time, seasonal and ongoing services available.
Commercial Landscaping Forest Grove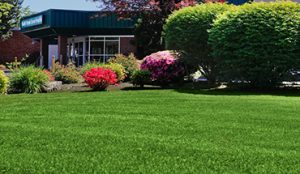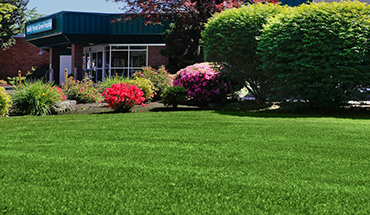 Our professional lawn maintenance staff will evaluate your landscaping needs and develop a comprehensive lawn maintenance plan for your property.
Landscaping Forest Grove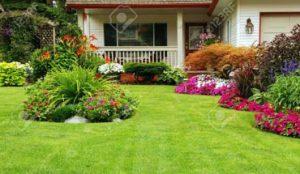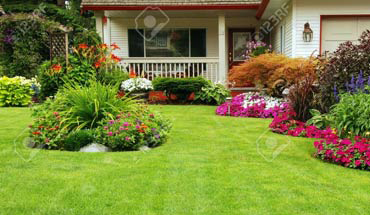 We offer a wide range of lawn maintenance services to ensure that your residential landscaping looks beautiful and enhances the appeal of your home.
Sports Turf Maintenance Forest Grove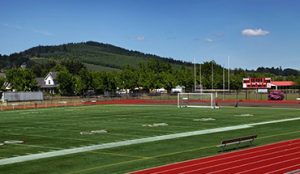 For immaculate and well-maintained sports fields, trust the professional team at Oregon GreenThumb Landscape Maintenance to get the job done right.

Ongoing Landscape Services Forest Grove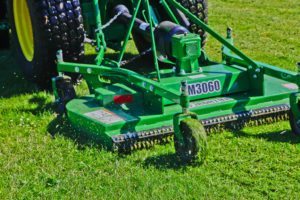 We provide weekly and monthly maintenance offerings depending on your landscape needs.
Seasonal Services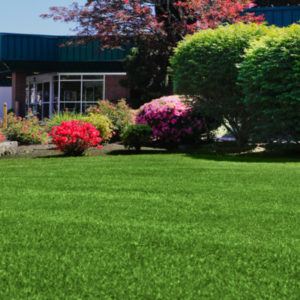 We provide a variety of seasonal landscape services for our clients from leaf pickup to snow removal.