Oregon Greenthumb Landscape Maintenance
Landscape Maintenance
Serving Forest Grove and Cornelius Oregon, and the surrounding area

Our professional lawn maintenance staff will evaluate your home's landscaping needs and develop a comprehensive lawn maintenance plan for your property.

Our professional  landscape Staff will evaluate your commercial landscaping needs and develop a comprehensive property maintenance plan making sure your property is attractive all year long.   

Property Management Services
We ensure your commercial property's landscaping looks attractive all year long.

Ongoing Landscape Services
Weekly or monthly services depending on your needs.

Yard Maintenance
We offer weekly and monthly landscaping services, as well as one time and seasonal services depending on your needs.

Lawn Aeration and Thatching
Proper aeration can help build a thicker, healthier turf with superior resistance to weeds, diseases and insect pests. We usually do this in the spring.

Green Solutions
If you are looking for environmentally friendly solutions to your landscaping needs we can help! Here are a few additional green services we offer: non-chemical weed killer, organic fertilzers, pet friendly solutions.

Seasonal Services
We provide a variety of seasonal landscape services from leaf pickup to snow removal.
Our professional landscape management team is comprised of a diverse roster of experts including sports turf managers, landscaping designers, and landscape maintenance professionals, enabling us to provide a full range of landscaping services.
We are a 501(c)-3 non-profit business that business that provides stable employment and livable wages to those who are disadvantaged, while offering premium landscape services to our community.
We also donate a percentage of our net profits to Non-Profit organizations that improve the quality of life for individual with disabilities in our community.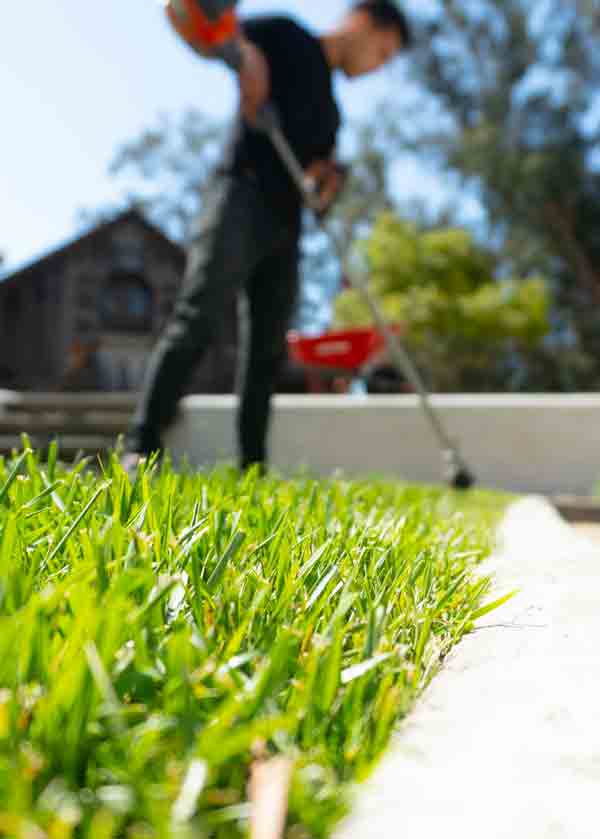 "We are completely satisfied and impressed with the quality of service that we are receiving from Oregon GreenThumb Landscape Maintenance. They are organized, professional and customer centered."
Al Rogers, Former Principal
Tom McCall Upper Elementary School
"I have been really impressed with GreenThumb. It is managed very professionally and implemented with great efficiency. The crew is well trained in how to use the equipment and they use it effectively."
BRANDON HUNDLEY, PRINCIPAL
NEIL ARMSTRONG MIDDLE SCHOOL
Get A Free Online Quote In Under 24 Hours
Call Or Text For a Free Quote